Commercial Security Services & Products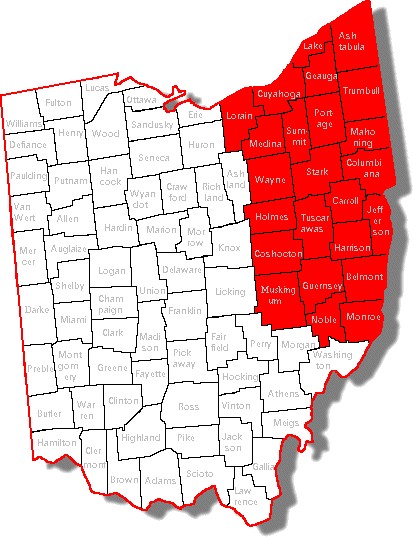 As a business owner or manager, you know that protection of your business is critical on all levels. Not only do you have to protect your facility, but you also have to protect your employees and your assets. Business losses account for billions of dollars every year due to robbery, shoplifting and burglary. Ashton provides the perfect custom solution to help you protect your assets.
As a Business owner, you must take into consideration the threat of internal theft and burglary from dishonest employees or vendors. Starting with sound policies and security practices, you can take the necessary steps to ensure the proper protection of your organization.
There are many ways to reduce the losses on your property during non-business hours. The first is to install a commercial alarm system. By covering your doors and windows with sensors and "protected by Ashton" decals, your chances of burglary are greatly reduced. Installing an alarm system also has it's benefit with most insurance companies which typically offer a discount to companies who take steps in loss prevention.
Another way to protect your assets is to install video surveillance or closed-circuit television system. CCTV allows you to monitor multiple areas of your business and record events thereby deterring robbery, vandalism, burglary and other crimes. CCTV is quickly becoming one of the most important tools in fighting crime. With todays technology, you can monitor your business from a desktop computer from anywhere around the world with streaming video.